Sodium Perborate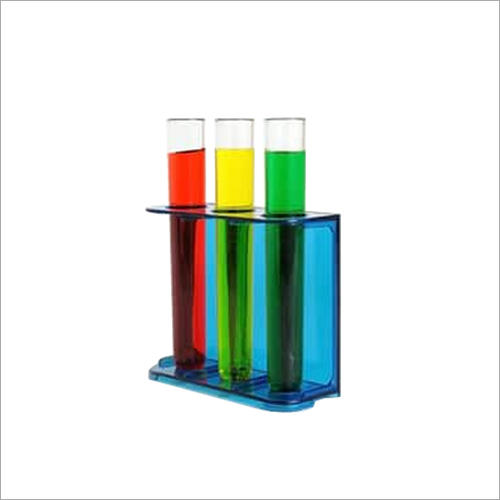 Sodium Perborate
Price And Quantity
Kilograms/Kilograms

150.00 - 1000.00 INR
Product Description
Sodium Perborate is a chemical substance which is prepared by reaction of sodium borate with hydrogen peroxide. It is a strong oxidizing agent and is considered as a solid form of hydrogen peroxide which results in better stability and convenient handling. It is also known as sodium salt of boron compound as it is composed of boron. Sodium Perborate is a white amorphous powder which is readily soluble in water and when completely dissolved it releases back hydrogen peroxide. Due to its high oxidative power this compound is used the cleaning, bleaching, stain removal and deodorizing applications.
Sodium Perborate Techical Details:
CAS No. : 7632-04-4
Grade Standard : Industrial Grade, Reagent Grade
Appearance : white powders
White powders : white
Description
Sodium perborate (PBS) is a white, odorless, water-soluble chemical compound with the chemical composition NaBO3. It serves as a source of active oxygen in many detergents, laundry detergents, cleaning products, and laundry bleaches. It is used as a bleaching agent for internal bleaching of a non vital root treated tooth.