Trichloroisocyanuric Acid (TCCA)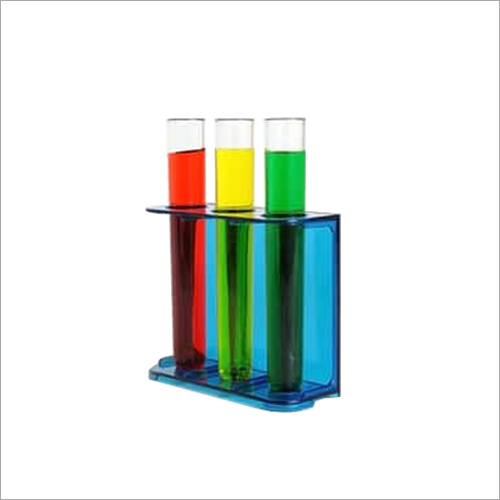 Trichloroisocyanuric Acid (TCCA)
Price And Quantity
Kilograms/Kilograms

120.00 - 1000.00 INR
Product Description
Trichloroisocyanuric Acid (TCCA) is a complex compound which comprises of carbon and hydrogen. It physically appears as a dry white crystalline powder or solid lumps having a mild chlorine like odor. This compound is hygroscopic in nature which make them able to attract and hold water molecule from surrounding when exposed to atmosphere. It is widely used to kill bacteria in water treatment I swimming pools and as a bleaching agent in textiles. The chemical may also be used as an oxidizer to intensify the fuel burning. On burning chlorine fumes are produced which on inhalation cause irritation in the respiratory system and eyes.
Technical Details:
Product Names : Trichloroisocyanuric Acid (TCCA)
CAS No. : 87-90-1
Other Names : 30 Trichloroisocyanuric Acid (TCCA)
Molecular Formula : C3CI3N3O3
Appearance : White powder, granular, or Tablet
PH(1%Solution) : 2.7-3.3
Usage : Electronics Chemicals, Petroleum Additives, Textile Auxiliary Agents.
Package : 10kg/25kg/50kg plastic drums or 50kg paper.
Application : With strong bleaching and disinfection effects ,its stable in chemical composition and convenient to vue .It widely cued as high effective disinfectant for civil sanitation, animal husbandry and plant protection, drybleach in agent of clothes, chimical fabrics, as shrind-proof agent for woolen, organic, organic synthesis industry.